Visit analyticalQ
to find out how you can help keep it independent, alive and free!
Announcements
House to Let --- in Het Gooi famous for nature reserves
Bussum, Netherlands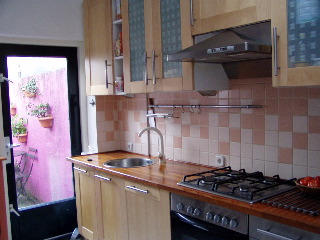 For sale:
midi-keyboard
Tanglewood guitar
Maarten guitar
Christopher Dean guitar
Sony Walkman
Rollerblades
finance, math books
WANTED:
folding bike
digital cam corder
books on music
sheet music
April 2006
Mr Harold Bickley, math teacher at Kubasaki High School
24 April 2006
Two weekends ago, I suddenly became conscious that it was warm enough to stand outside for longer than 10 minutes. Then I noticed small flowers, the bravest of them all, first to come out from the ground. Each day a new one appears. In the mornings, I hear the birds chirp. Is it spring at long last?
Recently I began a new project --- researching and compiling programme notes BEFORE a concert. Call that Concert Previews, a necessity for time-challenged connoisseurs of music. Welcome to the Culture Vulture Club!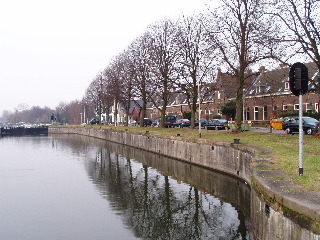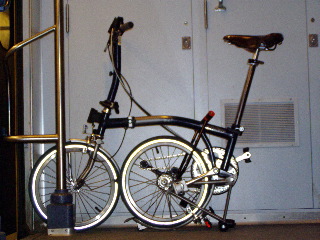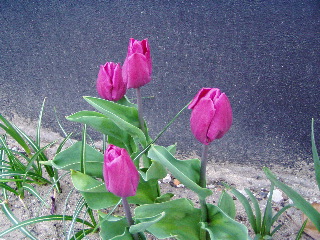 about the author:
Anne Ku writes about her travels, conversations, thoughts, events, music, and anything else that is interesting enough to fill a web page.
Tell your friend(s):
New to Bon Journal?
Check out past issues of
Le Bon Journal newsletters (2-page PDF) containing the best of Bon Journal by themes