Visit analyticalQ
to find out how you can help keep it independent, alive and free!
Announcements

Classical Guitar Masterclasses with Matt Gould - Saturday 1 July 2006
House Concert in Utrecht
Sunday 2 July 2006
For sale:
midi-keyboard
Tanglewood guitar
Maarten guitar
Christopher Dean guitar
Sony Walkman
Rollerblades
finance, math books
WANTED:
digital cam corder
books on music
sheet music
July 2006
As I sip my ice-cold home-made mojito after midnight on this final weekend of July in Utrecht, I remember the promise I had made to myself two weeks before. Under the Tuscan sun, I was piecing together my "Patchwork Impromptu" for its debut by Duo46 against a billion-dollar scene of the valley below Cortona and wishing I could update my Bon Journal to capture that feeling.
Be patient! Photos awaiting from participants of the Cortona Contemporary Music Festival.
Three days in Siena in a room with a view: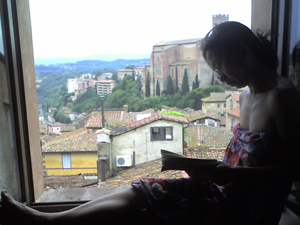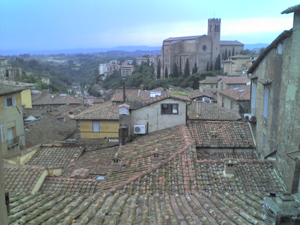 Two nights in Pisa, where the Leaning Tower beckoned: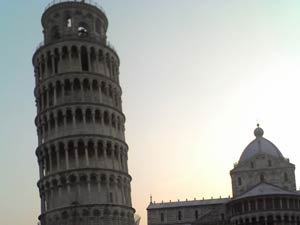 The latest creation from my sister Frances in Hawaii: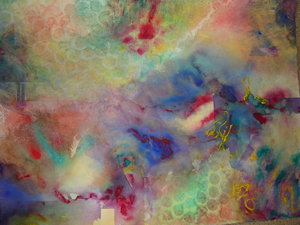 about the author:
Anne Ku writes about her travels, conversations, thoughts, events, music, and anything else that is interesting enough to fill a web page.
Tell your friend(s):
New to Bon Journal?
Check out past issues of
Le Bon Journal newsletters (2-page PDF) containing the best of Bon Journal by themes