November 2006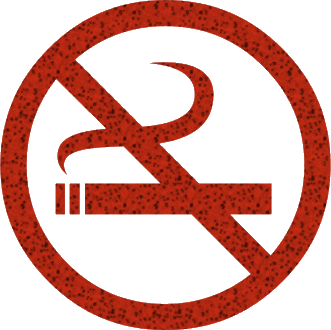 The fourteen year old, whose mother has been smoking since her age and whose own parents are chain amokers, found this brown paperback in the Ealing public library and gave me to read. There were others entitled "Cocaine" and "Alcohol," in the series.
The teenager had tried glueing her mother's cigarettes together to get her to quit. It was no use. She simply smoked the taped cigarettes all of them at once. When asked why she continued to smoke indoors, polluting the health of her only child, she replied, "I don't know."
Notes from the book "This is Nicotine" by Karen Farrington (2002)
On page 20, it says "smoking changes the weight distribution on a woman, altering the hip to waist ratio. Women smokers are likely to end up with pot bellies and spindly legs." Sorry, mevrouw, it's not because you cycle so much that you have thin legs, but because you started smoking while you were a young teen, before your body had a chance to develop fully.
On page 24, it says "statistically smoking is still a habit that belongs to the disadvantaged in society. While wealthy people tend to kick the habit, the poor keep getting poorer through smoking."
"Other measures of relative poverty or deprivation include living in rented accommodation, being divorced or separated, unemployment, single parent status in women."
Teenagers who smoke are more likely to be followers than leaders. Typically they have low self-esteem.
On page 126, it says "the desire for a cigarette occurs when the last vestiges of nicotine leave the body. Without the nicotine, the body experiences the flutter of panic. When the nicotine is replaced, people feel more confident or less unrelaxed."
Why do teenagers smoke when decision making at that age is still immature, susceptible to nicotine addiction?
Divorced mothers who smoke in their children's presence may lose custody. At least that's the case in the USA.
My attempts at persuading smokers to quit and nonsmokers to never begin are manifested in a 2 page collection of short stories: smoke like you don't want to live. Does anyone listen to someone who has never smoked a cigarette in her life but became asthmatic as a result of secondhand smoke?