Visit analyticalQ
to find out how you can help keep it independent, alive and free!
Announcements
Call for scores (new compositions)
NO AGE LIMIT:
Look young, feel great:
June 2007
Doctor Atomic, opera by John Adams and Peter Sellars, European premiere in Amsterdam a personal review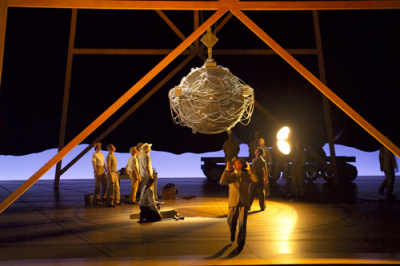 Chamber Music Tapas Style: photos and feedback of an unforgettable house concert in Utrecht, Netherlands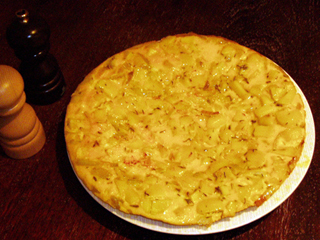 More Courage - analyticalQ personal book review
Richard Chang - death in London- update
Gourmet Bed & Breakfast in Ghent, Belgium
Culture Shock! a chamber opera - premiere 21 May 2007 in Utrecht

about the author:
Anne Ku writes about her travels, conversations, thoughts, events, music, and anything else that is interesting enough to fill a web page.
Tell your friend(s):
New to Bon Journal?
Check out past issues of
Le Bon Journal newsletters (2-page PDF) containing the best of Bon Journal by themes